I have a Mallory max-fire dist I will be using shortly and a msd programmable box later, so I've been trying to research more about timing curves. I've tried to look into efi since it's kind similar and compared some of the LS msd chip curves(most don't seem to like them). Of course I'm familiar with sbc the all in by 2500-3000rpm for mech curve, but I find it hard to believe that is optimal.
I've read some stuff bout doping the curve at peak torque, adding/pulling a few degrees with rpm(some are fixes for dist problems) and of course using timing for launch control. I've often read about using the dyno to establish a curve as well, but never having used one wouldn't know if I needed hours or just a few pulls and what to look for exactly.
Just figured I'd post a base curve I was considering for the max-fire and see if I get any tips or recommendations of what to try. I know no engine details atm but I'll wait and see if I even get any reply's. mild sbc street/strip light-ish car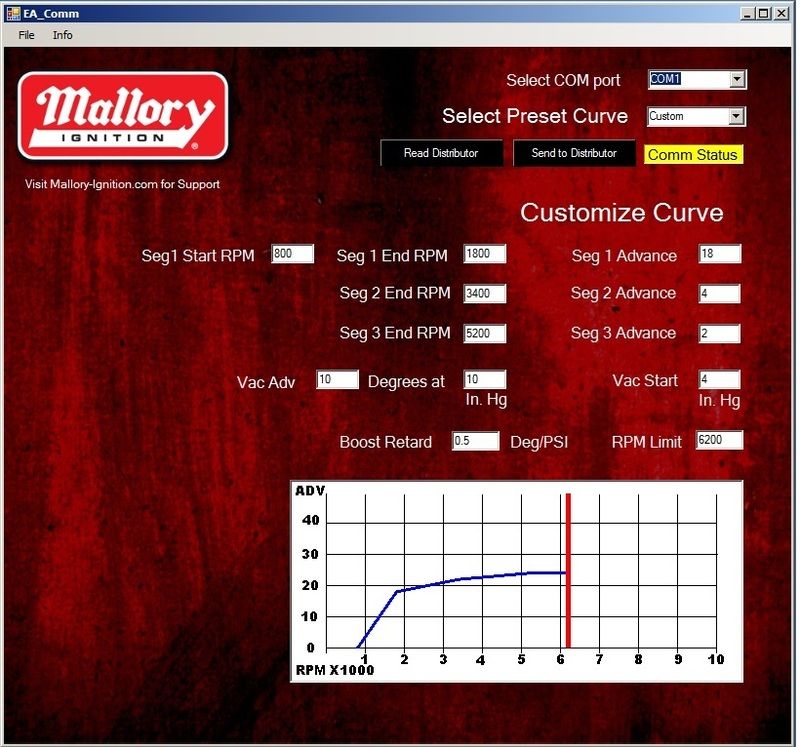 _________________
Sometimes you ask the wrong question, but it still leads to the right answer.