I modded a graph to use for mapping my timing and figured I'd share if anything wants to use it.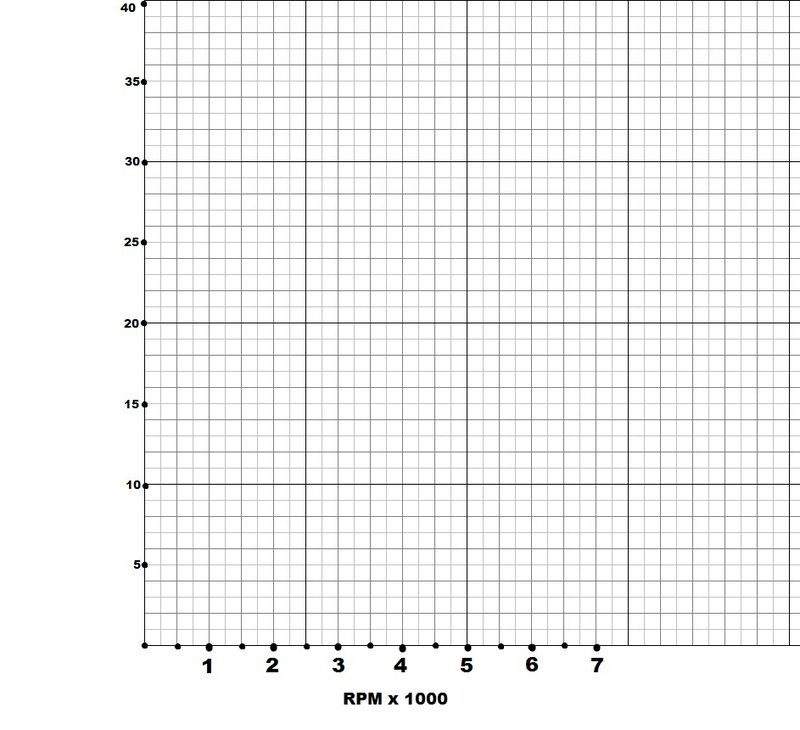 For example this is an old HEI mech that was re-curved. You can just open it in paint and use the point to point line function or draw on it.
_________________
Sometimes you ask the wrong question, but it still leads to the right answer.