Well took a good running car and made it run crappy, I put a msd box on it. I know the box is good because I used it to trouble shoot a car with a diff box not long ago, it's a 6al analog that I've owned since it was new.
1st I unhooked the ecm wire like your suppose to then I fired up the car to set the timing and it barely runs. If I set it to stock it'll die and if I turn it up to 30 it'll run but still very crappy and die if reved. It's a 86 TPI car and the box is wired to the stock HEI distributor. I followed the instructions but my setup is slightly diff, instead of the hei in-cap I am using an external cap coil. I also plan to wire the autometer tach directly to the box but forgot to hook it up so that is not the issue.
-white box wire goes to the brown hei
-red to both pinks
-both power wires directly to batt(10ga used & about 6' each of wire from box to batt)
-coil wires to the same TFI coil that was being used with the HEI module
-wires twisted, even used shielded 16ga wire for the coil(could the shielded wire on the coil be the problem?)
-everything spaced and routed apart, box is mounted under the dash more than 6" away form ecm and the power wires are routed to the drivers side while coil wire are out the pass, white signal wire is away from the coil wires.
-wire extensions from box soldered
I didn't grd the coil to the block could that be the problem?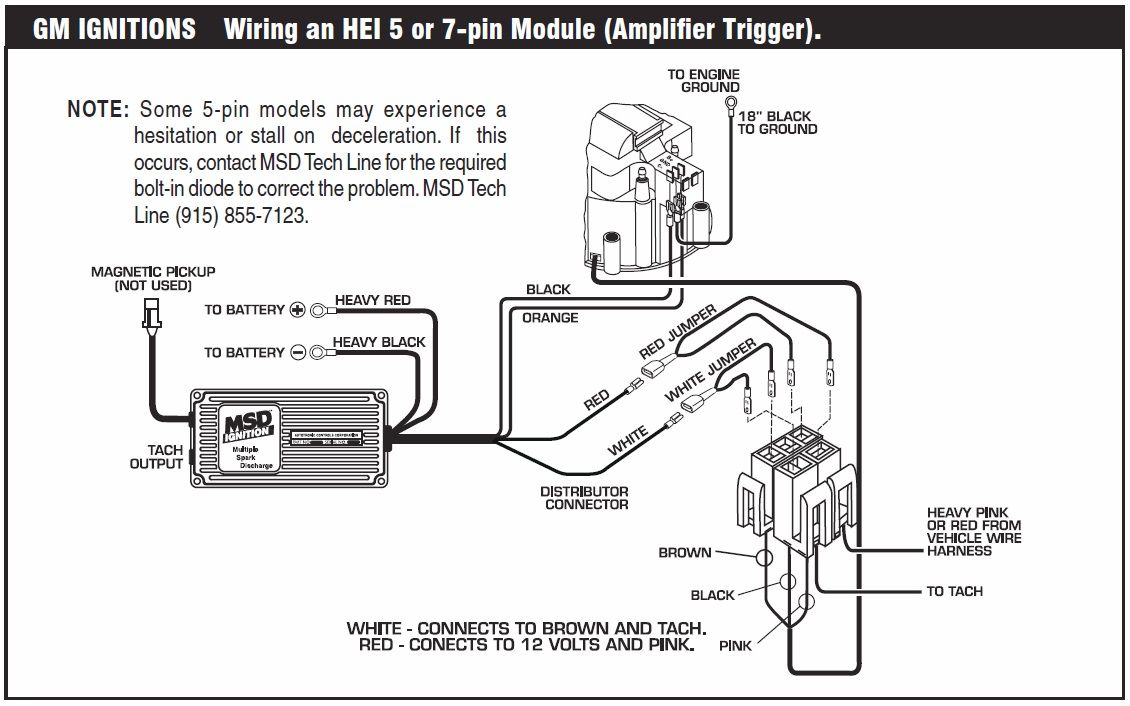 _________________
Sometimes you ask the wrong question, but it still leads to the right answer.